NOVAFLASH, based in Austria, recently launched the HYDRA E-ISP. It consists of a compact main unit and a micro programming unit.
Through NOVALINK proprietary high-speed communication protocol. Reduce production costs and reduce programming time.
Provide a true universal solution that can be customized through POD units.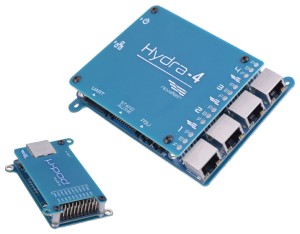 KINGTEST has announced that it has entered into a strategic partnership with NOVA FLASH from Austria and has become their agent in China.
KINGTEST is a high-tech enterprise engaged in the marketing and leasing of high-end board testing equipment, currently VITROX, TERADYNE,
Agents such as GOEPEL in China provide online 3D SPI/AOI/AXI and TestStation ICT testers.
The company has dozens of Teradyne/Agilent 3070 ICT, Takaya flying probe testers and provides rental and testing services.