On March 27th and March 30th, 2018, ViTrox held a User Group Meeting (UGM) in Suzhou and Dongguan. The event attracted more than 100 participants including Jabil, Flextronics, Tianhong, MiTAC, and New Meiya.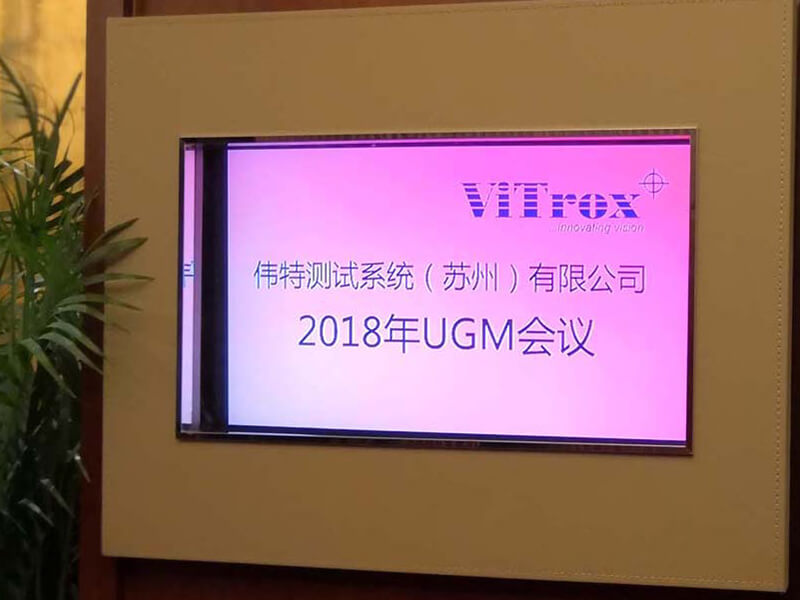 UGMs cover several topics, namely the launch of new products, including the new features of the V5103D AOI and V810 AXI, new features, V-ONE is a new solution for Industry 4.0, which combines all previous and future ViTrox software into this set. In the solution, the inspection equipment is integrated into the SMT production line to monitor their performance in real time. V-ONE allows users to more intelligently manage plants and optimize plant resources across geographies. UGM's goal is to share ViTrox's latest product technology and future roadmaps with customers. In addition, customers are also able to take advantage of this great platform to get new products with more in-depth product technical information.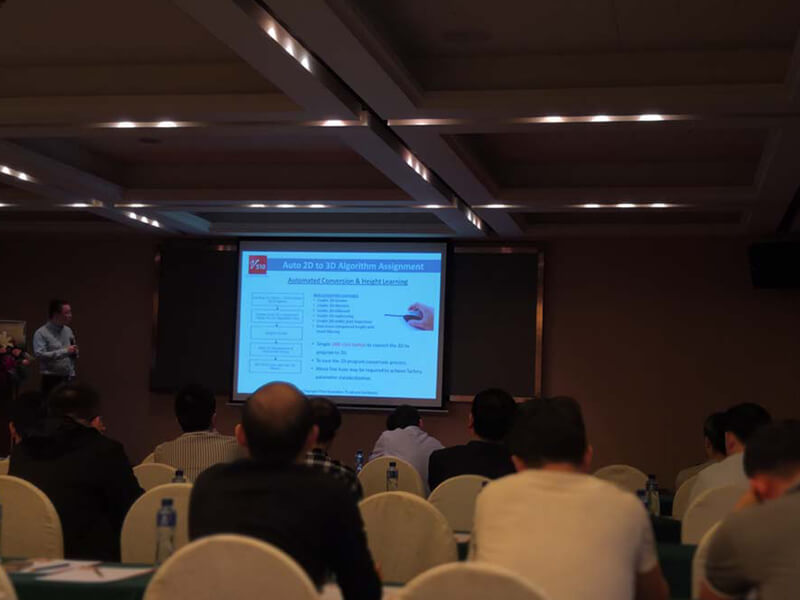 Through UGM, we get a warm response from customers, and we have established ViTrox from customer support feedback to continue to develop and continuously provide better products and services in the future.