On August 28-29, 2019, VITROX Technology successfully held the "Life-to-China China Inspection and Future Exchange Conference" held at the Four Seasons Hotel in Shenzhen!
The exchange invited a total of more than 100 customer groups in China and various regions to focus on cutting-edge hot knowledge and in-depth discussion of technology development trends and product technologies.
This seminar mainly shares the latest technologies of intelligent manufacturing equipment, professional explanations and product demonstration applications.
Share your knowledge and experience and work together to inspire innovative thinking.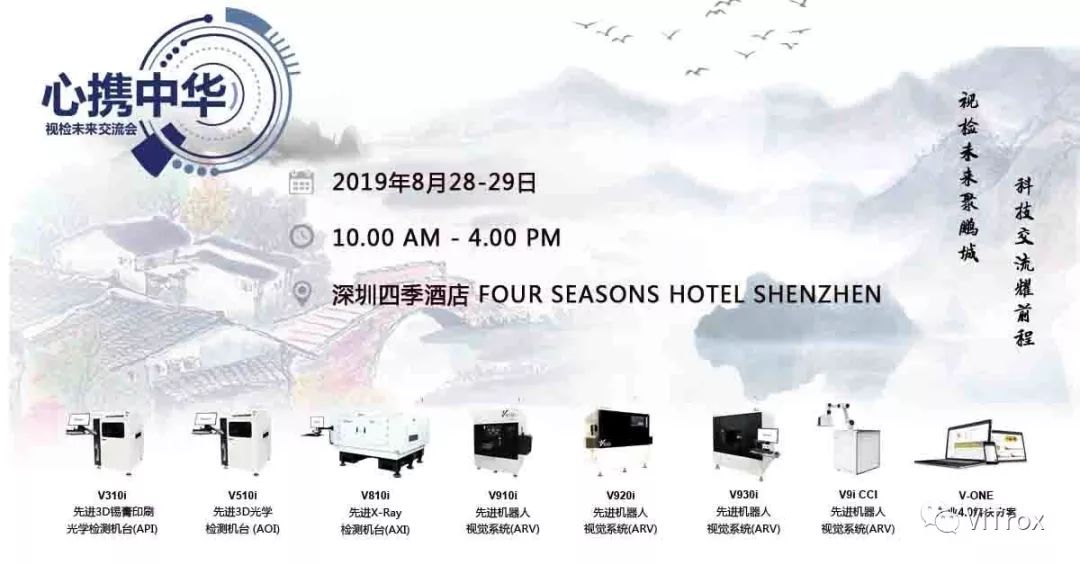 Wonderful review
Inspection and future exchange meeting
V510i advanced 3D optical inspection machine (AOI) physical machine demonstration and interactive session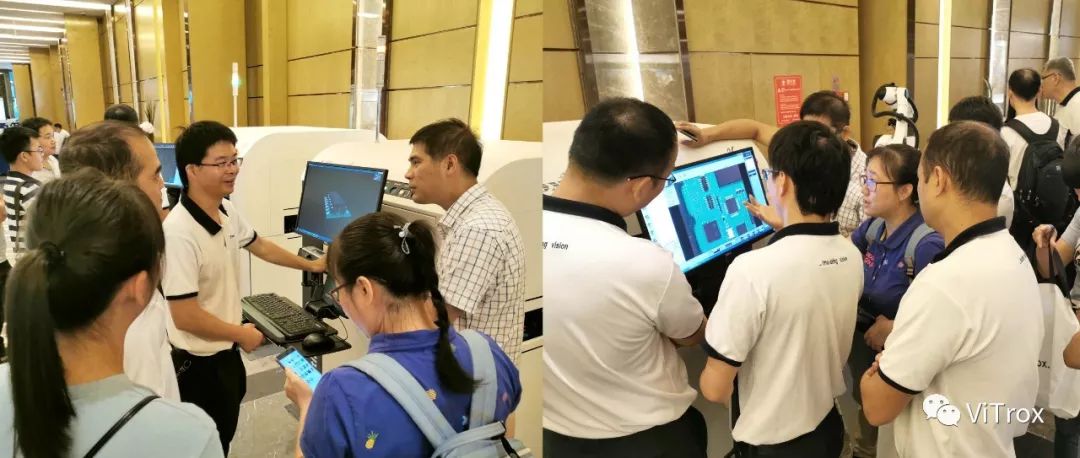 New Product Release: V9i Advanced Robotic Vision System (ARV)
We communicate and patiently explain the Industry 4.0 program (V-ONE)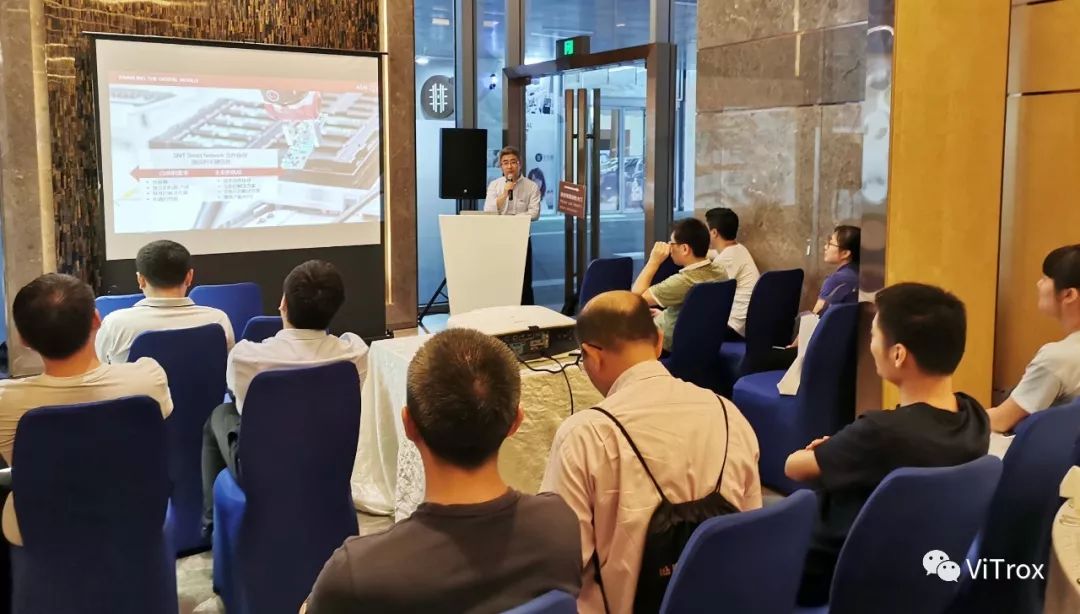 VITROX's professional sales staff share with customers
Special session this year: our partner ASM conducted the latest product commentary for Industry 4.0.
NEW
Shenzhen Demo Center
In these years, VITROX Technology has always been adhering to the "customer priority, more willing to provide the first solution, to bring value-added services to customers."
We hope to develop together with engineers in various fields to provide stable and reliable intelligent manufacturing solutions for various fields of application.
Missed our exchange meeting, it doesn't matter! We have specially set up a product demonstration center located in Shenzhen Hongfu Industrial Park.
More comprehensive support and higher level of service to customers in southern China.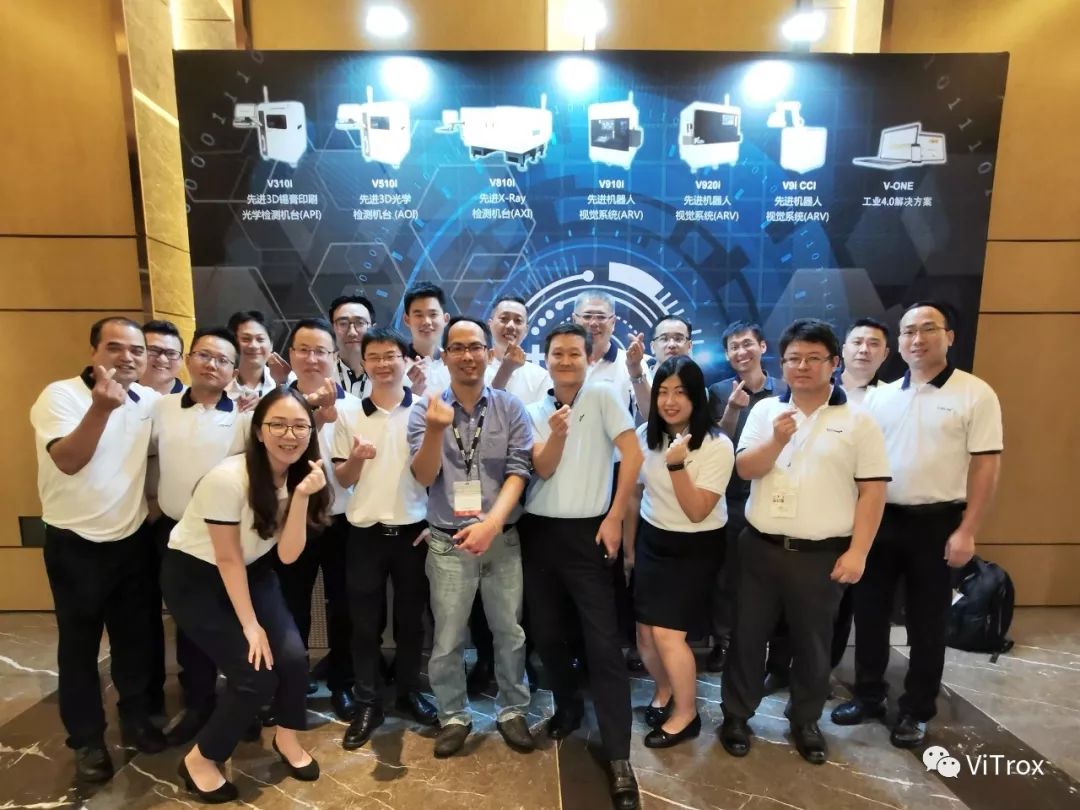 VITROX Smart Technology Exchange is wonderful for you!
Our team gives you a little love, thanks for your support!
Your support is the cornerstone of VITROX Technology's growth.
Future VITROX Technology will continue to bring you more exciting new technologies, so stay tuned and explore.
If you would like to share with us or have any questions, please feel free to contact us and the ViTrox professional team will contact you quickly.
Thank you again for your recognition!
Look forward to working with you as soon as possible, we will see you next time! Thank You! See you next year!